Secretary of Defense Lloyd Austin has tested positive for the coronavirus on Sunday after experiencing symptoms of the virus while at home on leave.
In an emailed statement released Sunday night, Austin said that he is fully vaccinated and received his booster shot in October, which he says has made the infection "much more mild."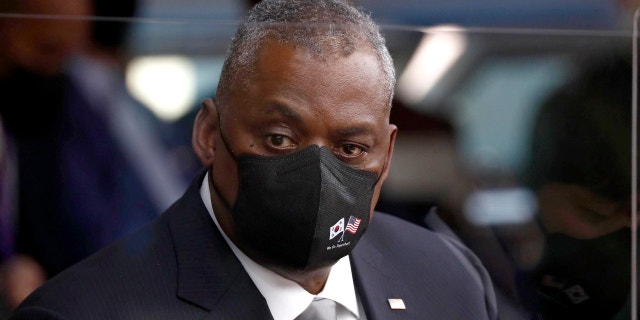 CLICK HERE TO GET THE FOX NEWS APP
"As my doctor made clear to me, my fully vaccinated status — and the booster I received in early October — have rendered the infection much more mild than it would otherwise have been. And I am grateful for that," Austin said.